The Newest Legal Template For Creators

Protect your rights and approach your next brand deal like a pro with this curated contract template! Designed by a licensed attorney and an expert content creator - influencer coach.

Don't feel so lost or taken advantage of in your business. Avoid common mistakes and save yourself TIME and MONEY with The Creator Contract!

With Your Purchase
one license to use the template for personal use
video tutorial
easy to edit google doc template
contract guide and instructions
one word document template

What's Inside ...

Available in days

days after you enroll

Your Creator Contract Template
Meet Olamide

Olamide Michelle Imoukhuede is a licensed attorney and long-time creative from ATL and is now based in New York. She created The Boho Business Guide as a unique platform for education and guidance for entrepreneurs searching for direction and balanced success. Her entrepreneurial adventure started during high school when she created a summer dance camp for kids and has grown into a multi-dimensional journey.
After exploring diverse paths toward career success, she returned to her original calling to support others with their business goals. Now, she serves as a go-to business bestie for all things brand development. Check out some of her career highlights:
Licensed Attorney

Public Speaker

Top Sales Leader

Public Relations Representative

Boutique Law Firm Owner

Licensed Yoga Instructor
It is her mission to help creatives find their way toward building true wealth while also creating the ultimate balanced life!

Please note that legal contract templates are not legal advice.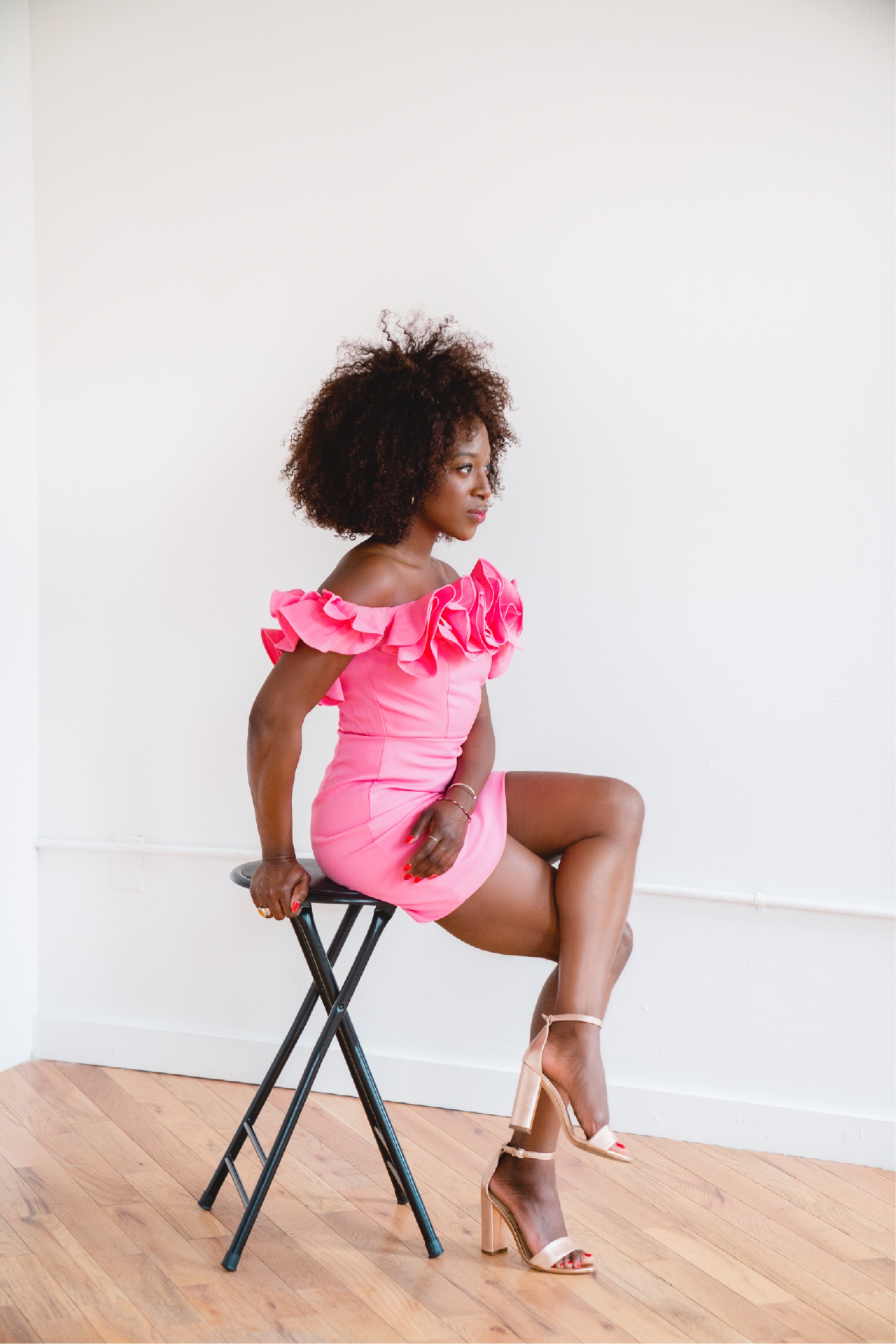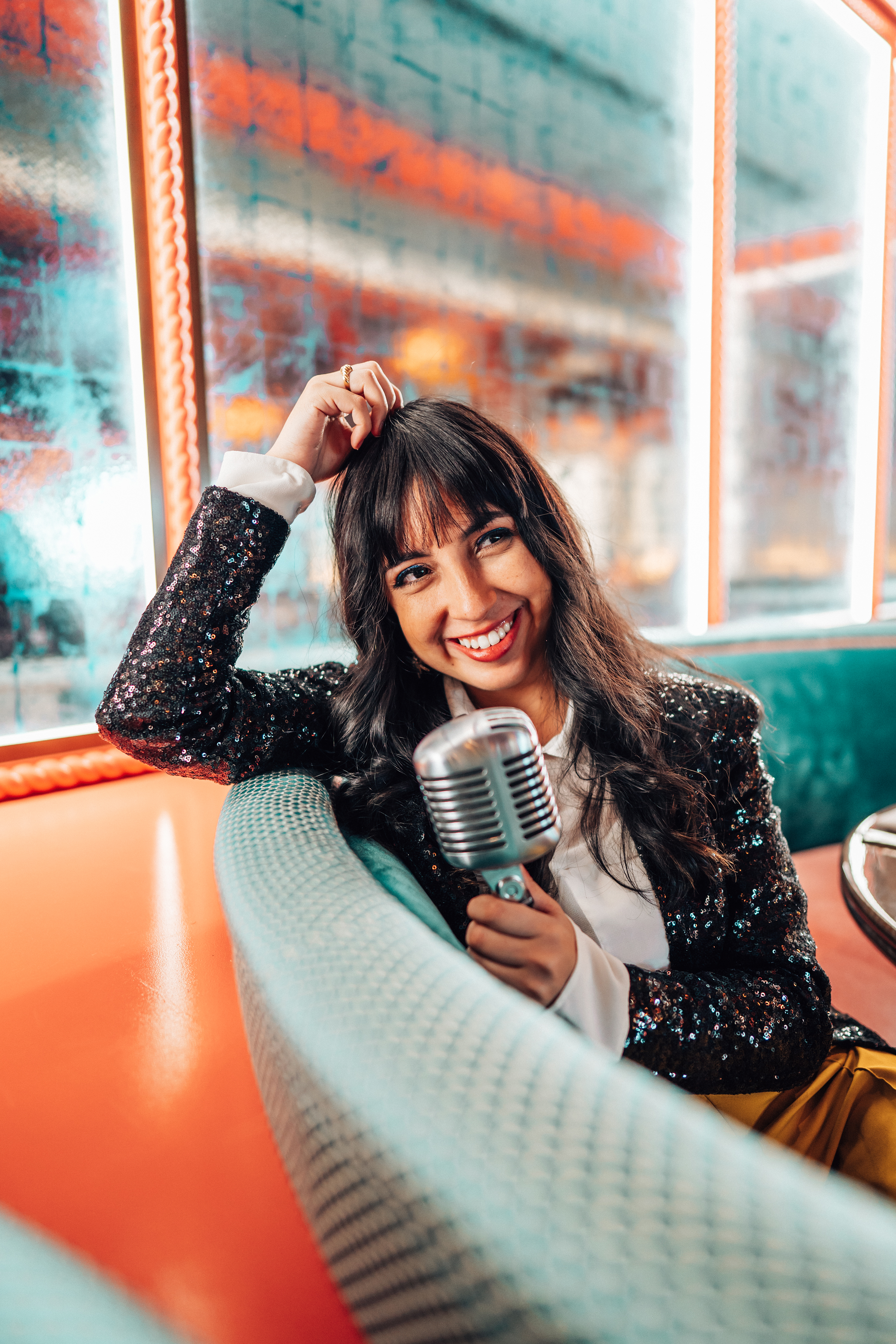 Meet Lissette

Lissette Calveiro
CEO, Influence With Impact

Lissette is a Latina digital entrepreneur living between Denver, CO & New York City as an influencer marketing consultant to Fortune 500 brands, social media content creator, and business coach for influencers & personal brands looking to master social media from a more human lens.

She is the founder of Influence With Impact®, a consultancy that supports influencers & personal brands in turning their social presence into a balanced business with community impact. The consultancy also supports communications agencies and media platforms with influencer campaign management and talent casting.

Lissette was previously Director of Influencer Marketing at Ogilvy and has more than a decade of experience across the industry, and as an established influencer and content creator. She has worked across industries including consumer packaged goods, policy & advocacy, hospitality & travel, entertainment, wellness, technology, and more.

Her expertise has been featured across publications including Business Insider, New York Magazine, CNBC, and Good Morning America, Fortune; and as a featured speaker on the stages of Create & Cultivate's Small Business Summit and Later Media's #LaterCon. 

She was recently named a Top 10 Social Media Coach by Yahoo!, and received a Shorty Award for her influencer campaign work. She also serves as a representative for the German-American Initiative on Influencers, Disinformation, and Democracy in the Digital Age – building a bridge between lawmakers, researchers, other stakeholders in the trans-atlantic policy space, and the creator economy.


Check your inbox to confirm your subscription
The Boho
Business Guide
Explore more from the holistic business resource.